Is Homeopathy Calling To You As A Career Path?
If you have a desire to help others and transform lives doing work you love, then our professional homeopathy training is for you.
Choose The Course That's Right For You
Whether you're just discovering homeopathy, or want to become a fully qualified homeopath, we have the perfect course for you. From FREE short courses for beginners — to Continued Professional Development for qualified Homeopaths; CHE is the Worlds No 1 for Homeopathic Education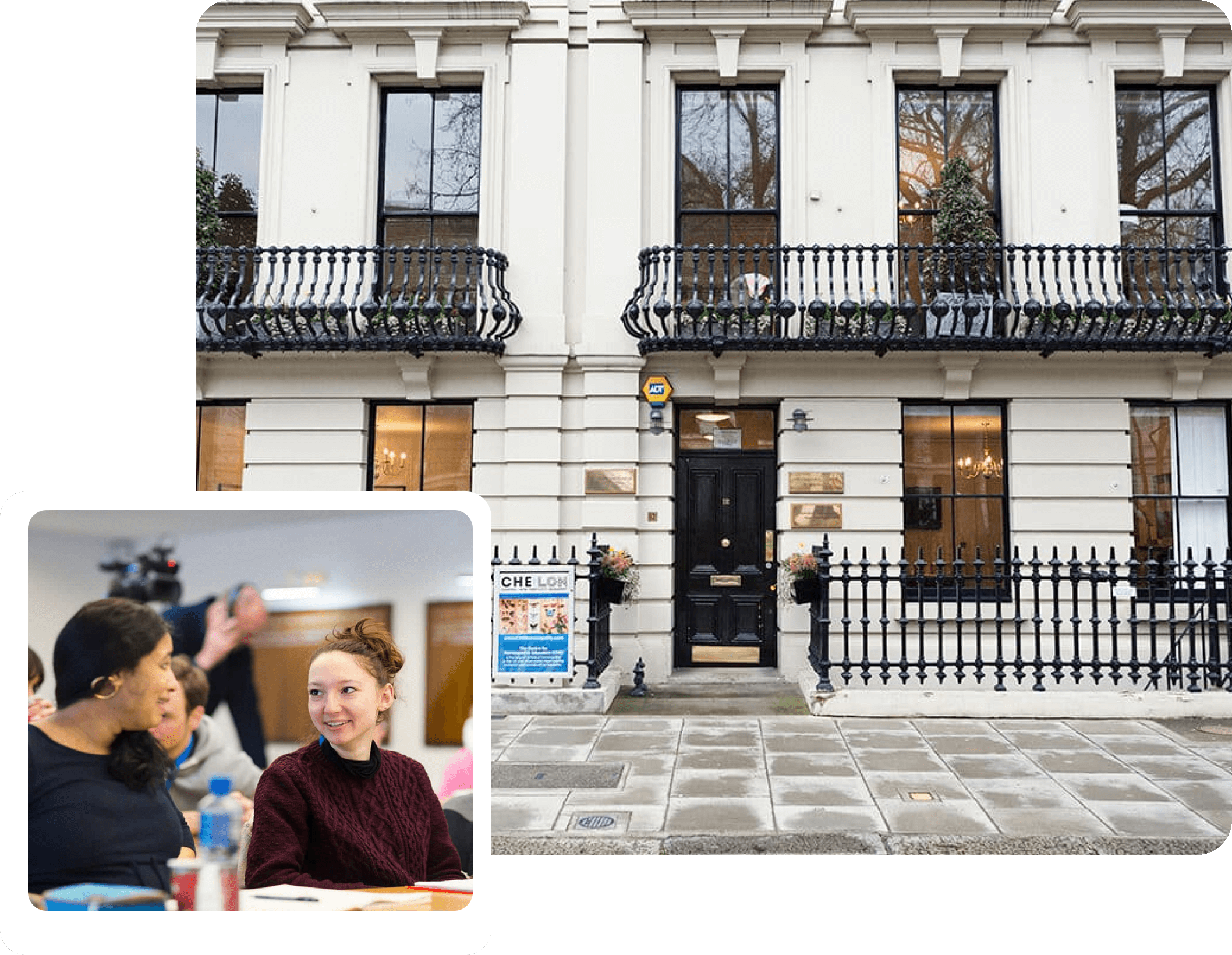 The Centre for Homeopathic Education (CHE) has trained 1,000's of Homeopaths over the last 25 years all around the world.
Discover why you should study Homeopathy with us, whether it's online, or at the main CHE College based in Bloomsbury Square, London. 
Our students rave about the exceptional experience they have had with us at The Centre For Homeopathic Education. Here's what they have to say:

Outstanding!
Gill - Practitioner student
"To study homeopathy alongside a busy career has become my best health and well-being investment – for myself, family, friends … and business. The open day blew me away. And, to be continually inspired with every lecture – and our lecturers' knowledge and expertise – energizes my learning. It's so enjoyable to be part of such a great community too..."

Studying at CHE has been truly inspiring!
Sara - Practitioner student
"CHE offers a broad perspective on the world of homeopathy today. The high quality of the lectures, as well as teaching staff, make the whole studying experience engaging and achievable. Also, having the CHE low-cost student clinic offers numerous hours to practise safely under supervision to build your confidence and start your future practice."
The Centre for Homeopathic Education (CHE) is a renowned institution that specializes in providing education and training in the field of homeopathy.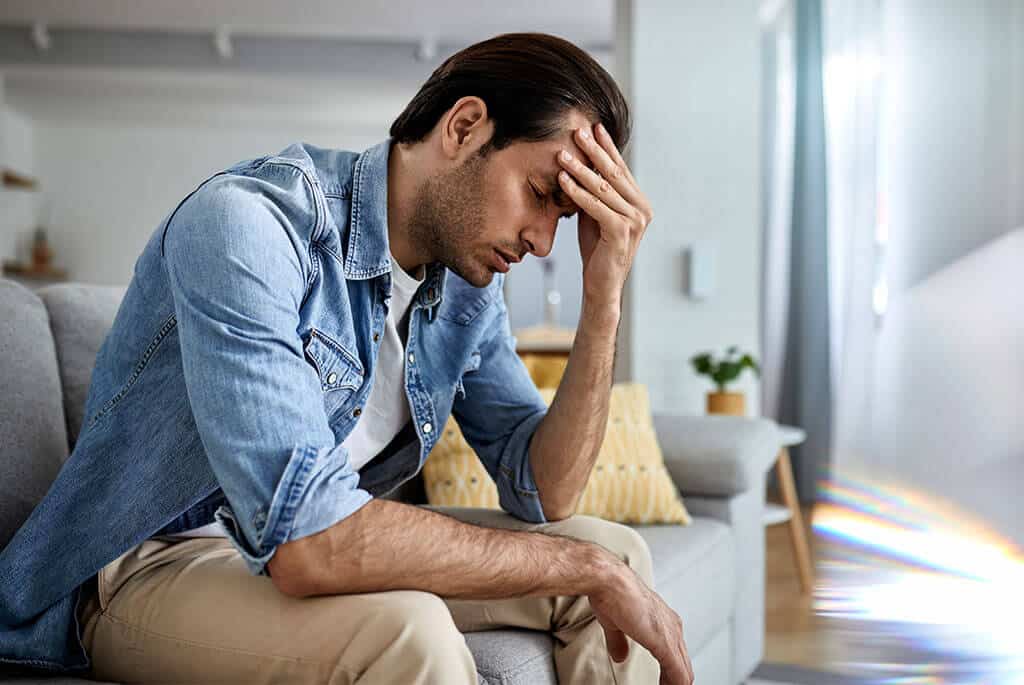 Men's health encompasses a wide range of concerns that deserve our attention and proactive care. By understanding these issues and taking preventive measures, we can empower men to lead healthier lives.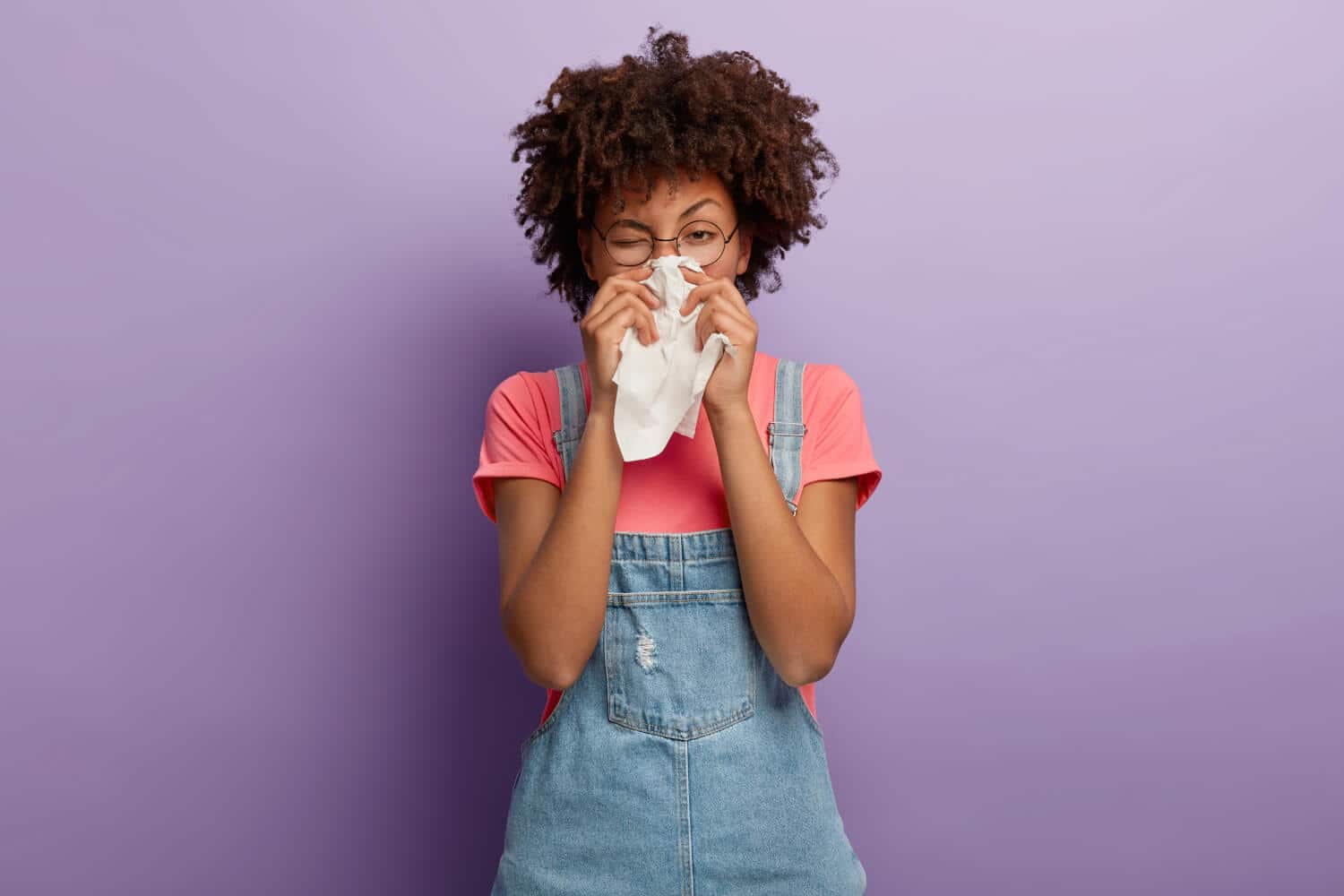 We all know the common cold is no fun, but there's no need to suffer! Most people recover from a cold within a week or 10 days and there are plenty of natural remedies that can help ease your symptoms and make you feel better fast…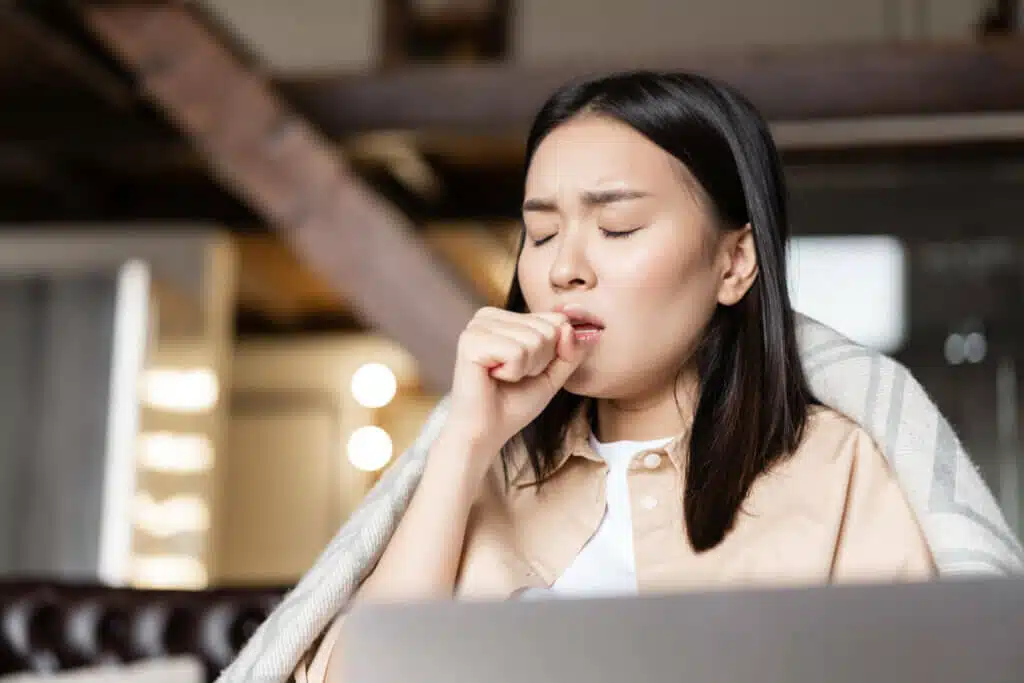 A cough is a reflex action that helps to clear the throat and airways of mucus, foreign particles, or irritants. Coughs can be caused by viral or bacterial infections, allergies, environmental factors, and even certain medications.
Frequently Asked Questions
Below are most of the "Frequently Asked Questions" that people ask when considering studying with CHE. If you can't find the answer to your question below – please contact us directly on Chat.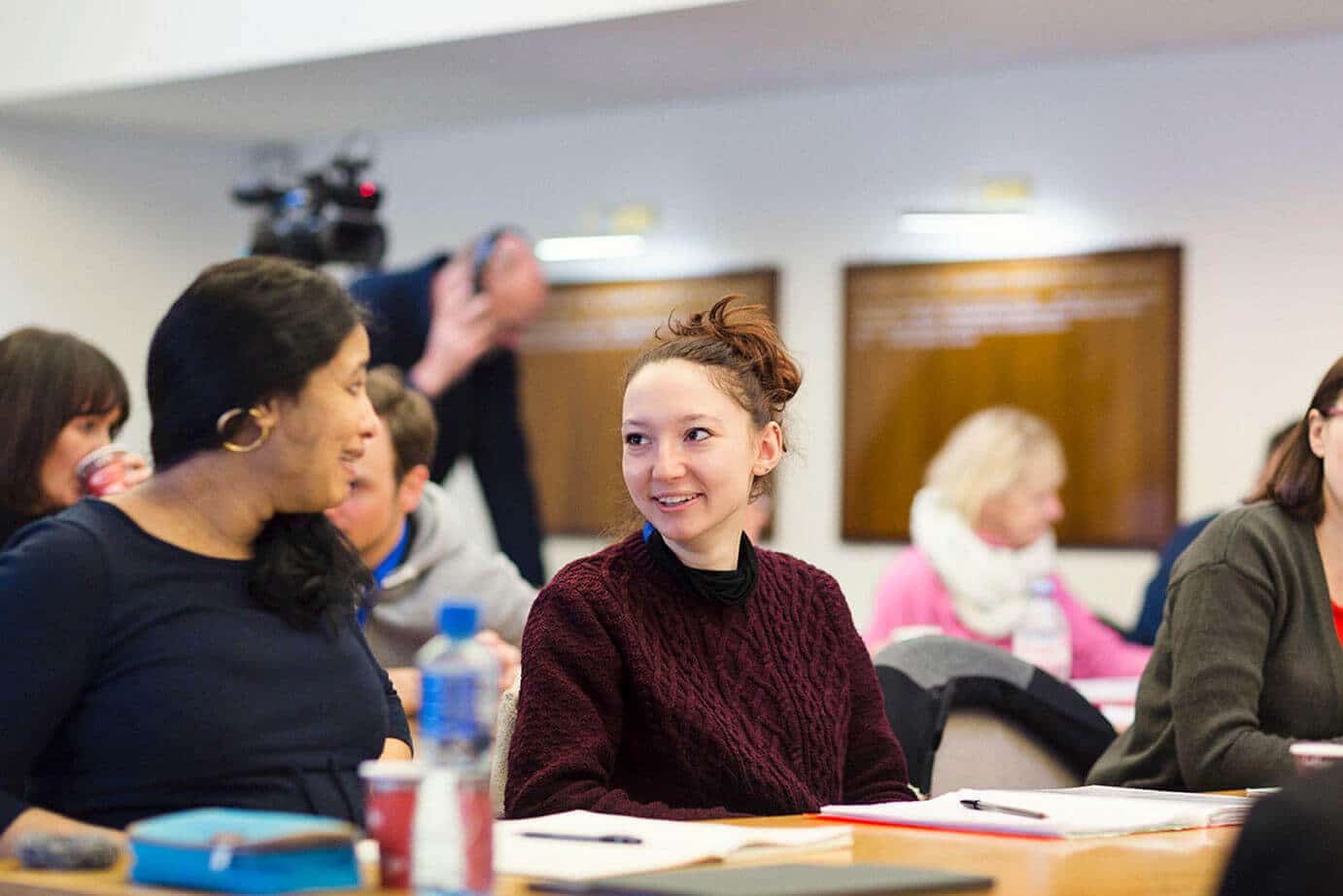 Sign Up To Receive CHE Insights,
Offers and Freebies