Want to become a fully qualified Homeopath?
Join the UK's premier college, dedicated to meeting your career and lifestyle goals
Choose the course that's right for you
We offer courses for those who would like to become homeopathic practitioners, offer short courses for beginners and CPD for qualified and practising homeopaths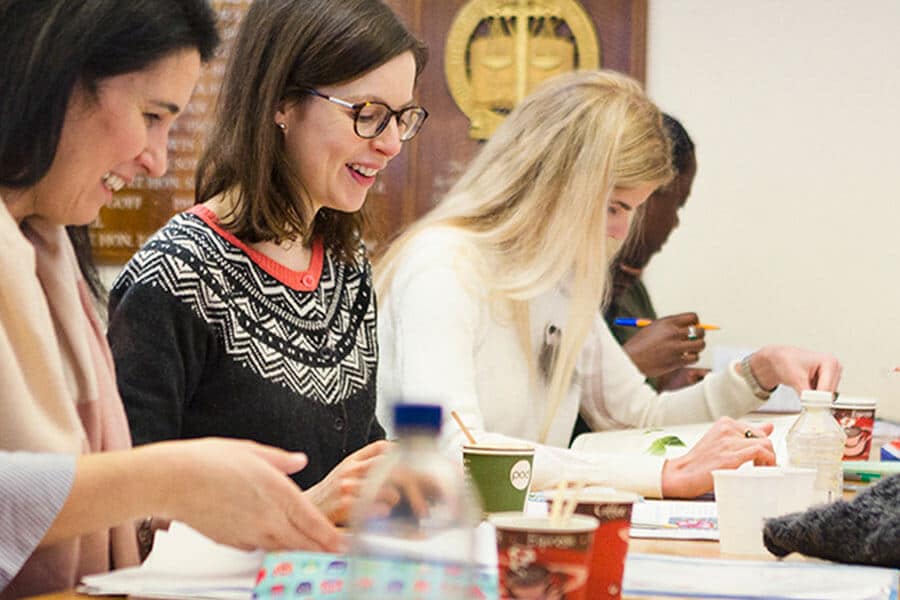 A fun introduction to homeopathy will equip you to treat common ailments for yourself, family and friends.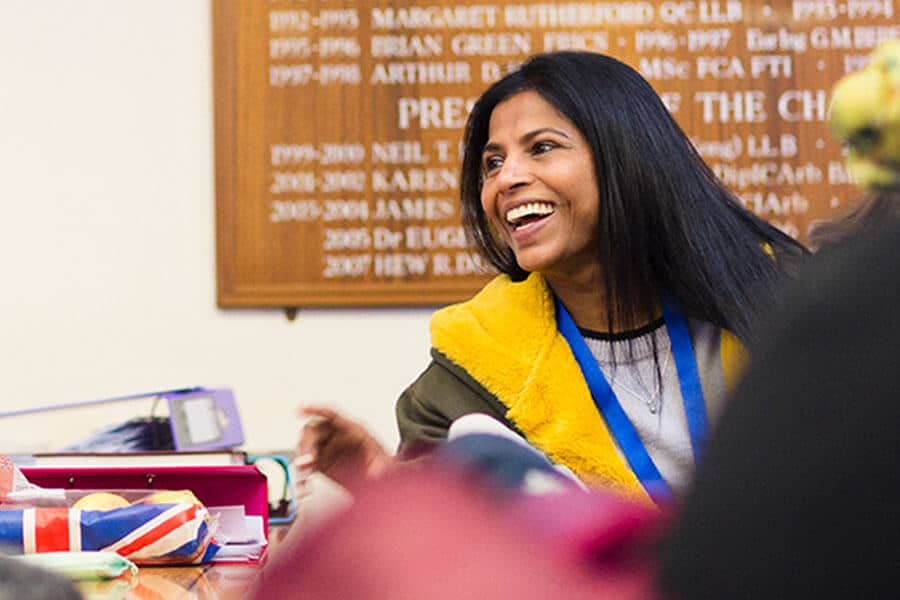 Gain the knowledge and skills to become a professional homeopath, help others and transform lives.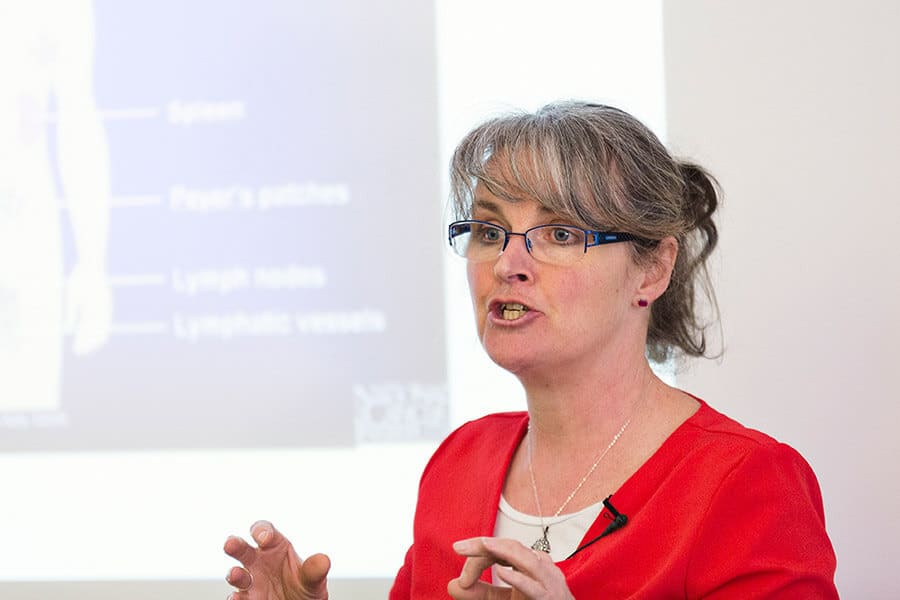 Deepen your knowledge of specialist topics and treatments with an online short course.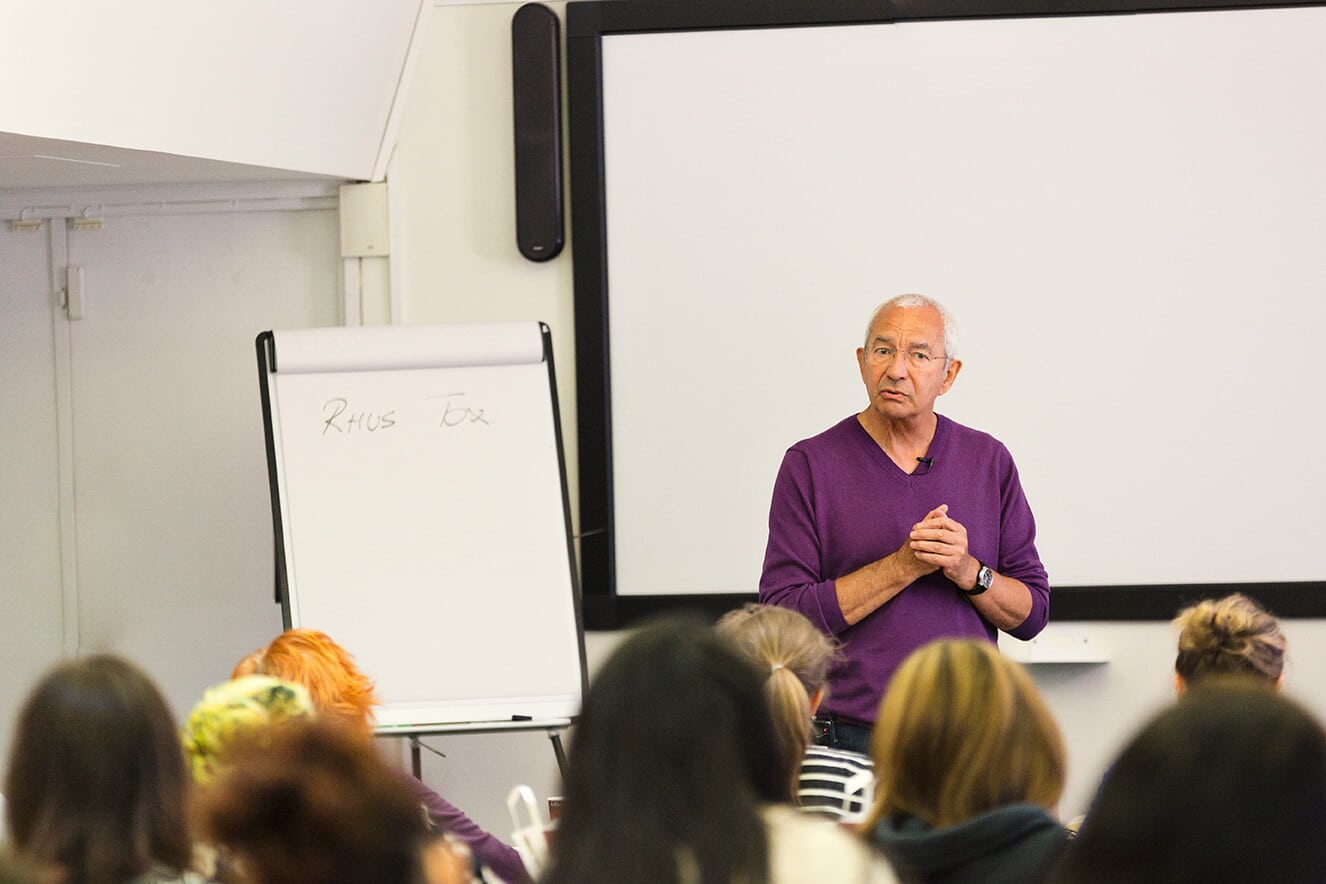 Why CHE?
As the premier college of homeopathy in the UK, our students have access to the highest standard of education and our leading, world-renowned homeopaths and lecturers
Outstanding!
To study homeopathy alongside a busy career has become my best health and well-being investment – for myself, family, friends … and business. The open day blew me away. And, to be continually inspired with every lecture – and our lecturers' knowledge and expertise – energizes my learning. It's so enjoyable to be part of such a great community too.
Studying at CHE has been truly inspiring!
The Centre for Homeopathic Education offers a broad perspective on the world of homeopathy today. The high quality of the lectures, as well as teaching staff, make the whole studying experience engaging and achievable. Also, having the CHE low-cost student clinic offers numerous hours to practise safely under supervision to build your confidence and start your future practice.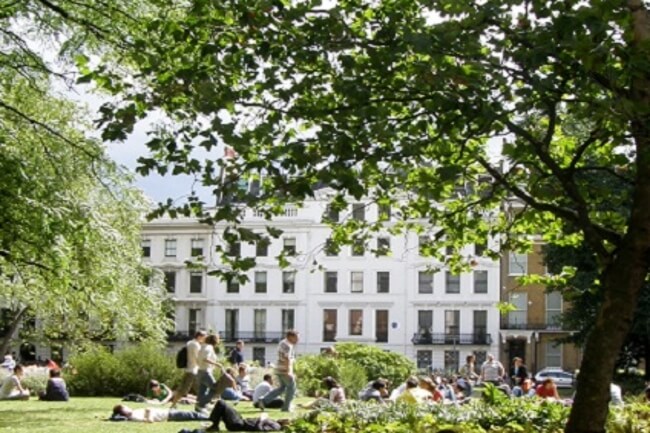 View the course on offer at the CHE London College, Bloomsbury Square.