Current CPD & Short Courses Available
Homeopathy and Neurodegenerative Diseases
with Dr Robin Murphy N.D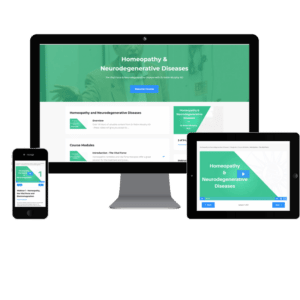 This online course is intended for practitioners who wish to gain a wealth of information about treating neurodegenerative diseases with homeopathy, superfoods and Vital Force therapies.
Dr Robin Murphy ND will take you through an in-depth exploration of homeopathic treatment of neurodegenerative brain disorders and neurological diseases. Topics include the Vital Force and electromagnetism, strokes and brain trauma, autism, Alzheimer's disease, Parkinson's disease, epilepsy and convulsions, multiple sclerosis and paralysis.
The causes, signs and symptoms are discussed along with insights into case-taking and management of cases. Homeopathic remedies are reviewed along with superfoods, herbal tonics and naturopathic therapies.
How to Naturally Treat Lyme Disease
with Dr Robin Murphy N.D.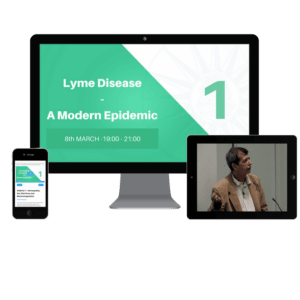 This three-part online course is for practitioners who wish to learn how to naturally treat the growing Lyme disease epidemic.
Dr Robin Murphy covers the case management, homeopathic and herbal remedies used to combat Lyme disease as well as presenting an exploration of the Materia Medica and Repertory.